High Quality
Fast and Reliable Service
Here at Artek Electronics, we import electronic components from the US, Europe and the Far East. With our weekly shipments, we provide supply services to all companies that need electronic components. Active and passive circuit elements, and connectors constitute the majority of the electronic components we supply.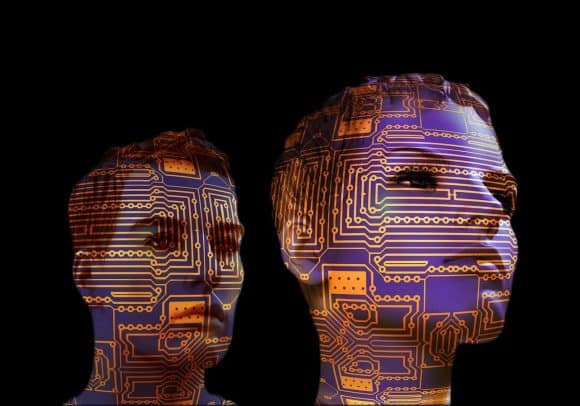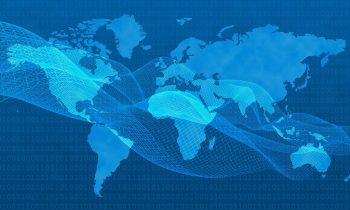 Global Network
When it comes to your needs, we are always ready to serve you with regular weekly shipments from Europe, the U.S. and Far East.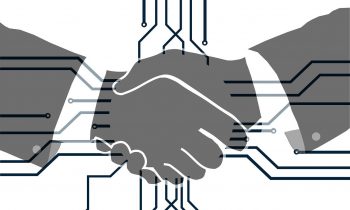 Satisfaction Guarantee
All your orders and requirements will be met with utmost care and importance and you'll get no less than a perfect and continual service.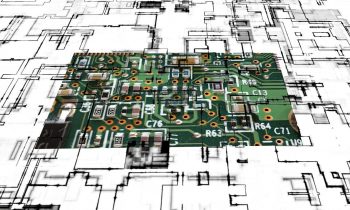 Wide Range Of Products
Through our supply network, we can offer you not only easily available items, but also items that you may find hard to locate.